10-29-2016, 12:02 AM (This post was last modified: 01-12-2018, 05:58 AM by DiscjockeyDale.)
From Jerry Kroll's facebook page:
"Electrameccanica Vehicles Solo prepared and ready for shipping to Federal Compliance certification testing.
Note the added "centre headlight" for US motorcycle regs. Gives Solo a 1970's Ford Torino look!
Testing results will be published as completed."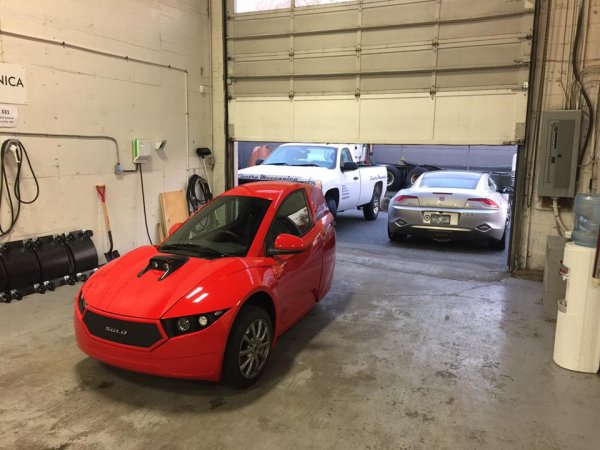 https://www.facebook.com/jerry.kroll.9?fref=ts
http://soloowners.net